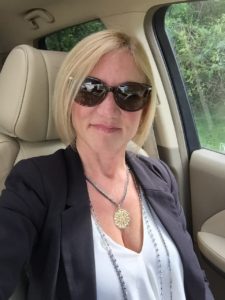 Admittedly, I'm almost 50 years old….. (How did that happen?)   But I love where I am in life because I have figured out a lot!   Of course, my elders would say, "You don't know what you don't know.", and that is true.   I say that about my kids.   They are very responsible and make good decisions so far in life but they don't know what they don't know… and that can ONLY be learned through experience.    Life is a series of experiences…… and experience is what you get when you don't get what you want most of the time!
I've learned a lot in my short life so far…. even had to deal with the death of two parents and that, my friends, will give you experience.  I have thought a lot about my blog and where I want it to go….  My passions are family, faith, food and entertaining, creative ideas like decorating and fashion/accessorizing along with my passion for gadgets and products I love…. I also LOVE organization and love to travel.  I love to cook healthy food and FINALLY figured out how to keep my "mid-life weight" under control by choosing healthy food….. REAL food and not products I have to purchase.  THAT makes me excited!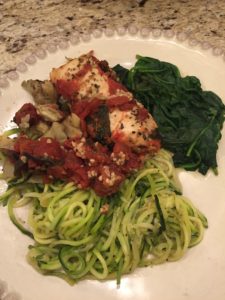 It gets me excited to share this wisdom with people who have not figured it out yet….. Being a woman today is an interesting journey…. Many of us work, either part time or full time and want to maintain a balance of work/life and family…. while trying to be organized enough to cook healthy meals, take care of ourselves and do all the things that make us happy while not losing our sanity as we try to take care of the ones around us that we love.
I really feel like I have some great tips and great ideas to help women keep that balance, feel productive and feel sane doing it because of "experience".      We won't all be perfect… but we will find some peace and sanity doing it.
Follow me on this journey of blog posts….. if nothing else, my daughter can read this one day and get advice from her mother 🙂