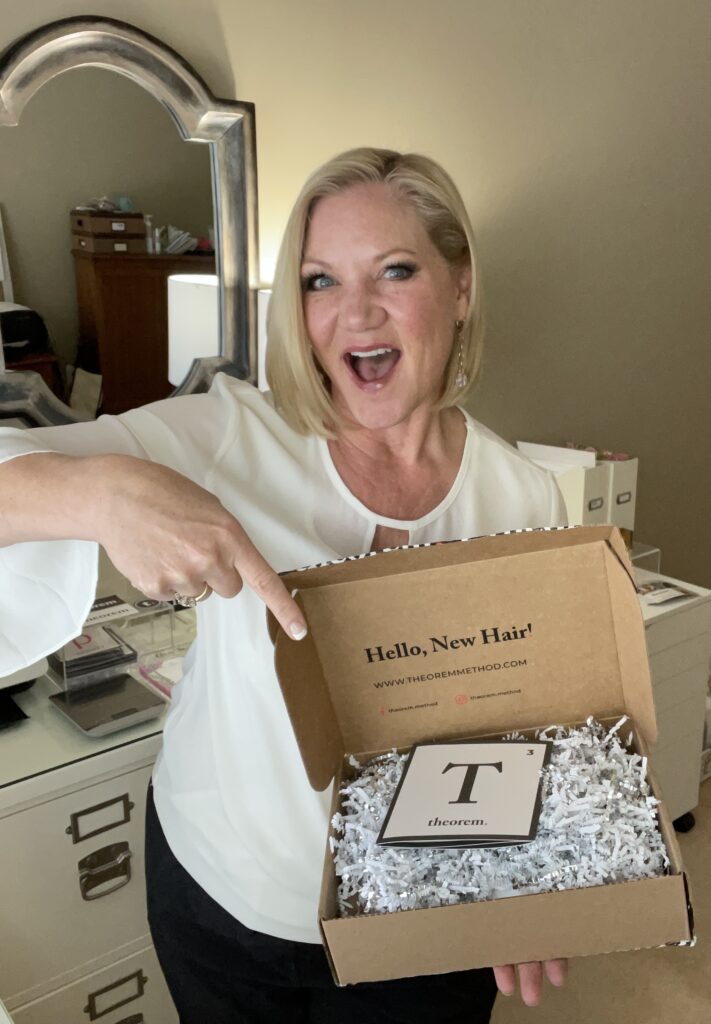 During the Pandemic my husband and I were both unemployed. He had taken a package from work, my prior company closed, and we were both trying to figure out what we wanted to do with the "rest of our lives".
Pivot
We were too young and energetic to retire. Although we had a fun summer with our "pod" of close friends…..as we approached Fall, we knew we needed and wanted something to fill our time and to be purposeful. It was definitely time to pivot.
It was late July and I was considering so many things and it just wasn't clicking with me… I wanted to find something to do that would fulfill me and I didn't think it was in my DNA to do another direct sales business. I told myself (and the universe) I would only "sell" something again IF it was consumable, filled a need, solved a problem, didn't have inventory and wouldn't require in-person meetings and could ship to someone's door.
A blessing
Just about the time I said that to myself, a girlfriend called to tell me about this NEW company that was launching with a new hair care line. I thought my hair was fine.. but I'm always willing to try new products.
Long story short, I ordered them and they were the BEST hair products I've ever tried! I was hooked and after 2 weeks of using the products to make sure I was not allergic, I ripped the band aid off and started telling the world.
What I didn't know is how damaged my hair was and how many people have hair issues! I started talking to women with thinning hair, hair loss, dry hair, frizzy hair, damaged hair. These hair products are THE BEST I have ever tried and I have tried a lot!
Here's my before/after one use pic!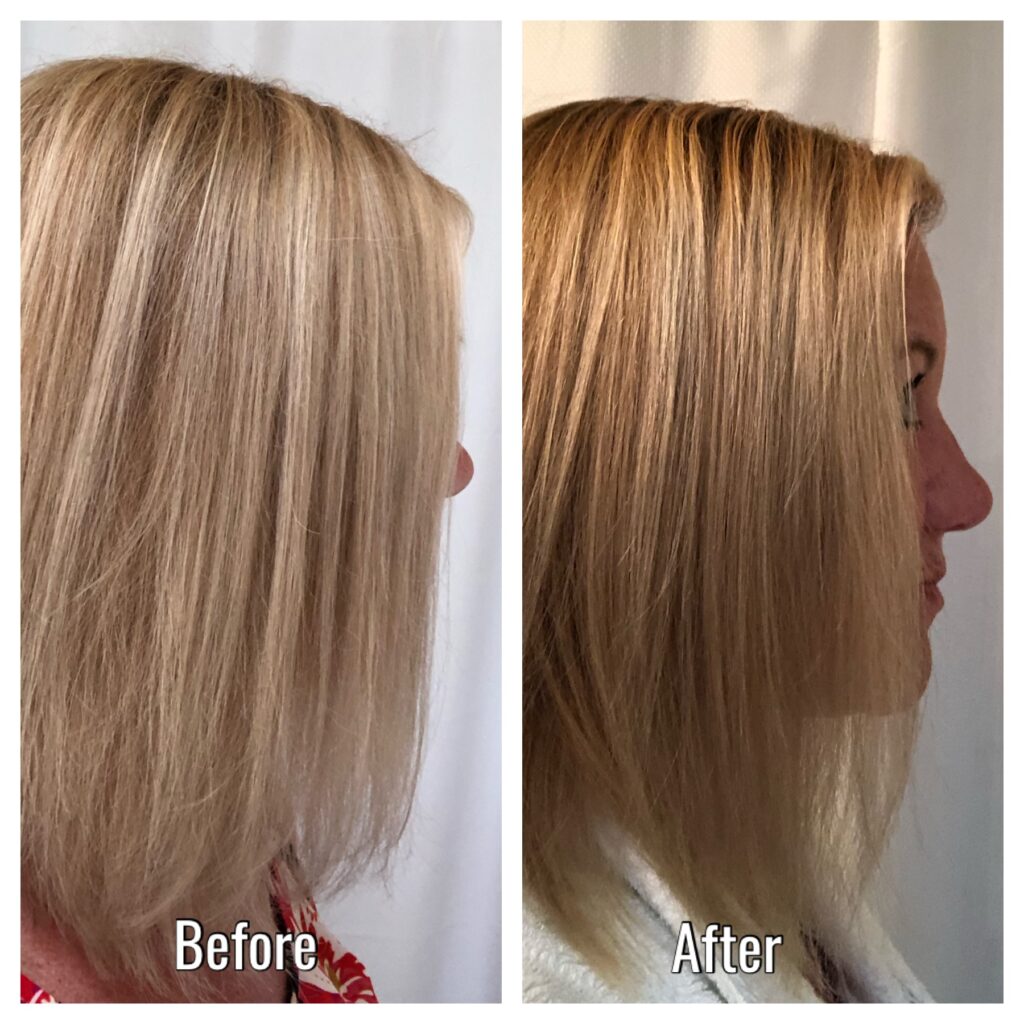 One use!!! And my hair felt nourished and shiny and soft and even had richer color! CRAZY right?
If you are reading this and want to know more about the products and the company, I'd invite you to contact me at [email protected] or click on my website to learn more. www.theda.theoremmethod.com
I didn't know I needed it and it has completely healed my hair, hairline and more! TRUST me when I tell you they are LIGHTS out Good! I can't sell anything I don't believe in 100,000% and I know this is a winner!
Join me or watch my hair journey!