Embracing Change
So here's the deal…. Covid screwed up everything…. I know you know….. but it's different for everyone! In my case, the company I was representing closed in April and I had to figure out what to do with the rest of my life! It's time to embrace change!
I'm 53.. so it was just time to re-invent myself….. I've done it many times…. From Broadway actress to Interior Designer to Direct Sales leader…. I'm not afraid of change and I'm happy to embrace it. I admit, however, that I was feeling a little lost not having a purpose but I was embracing the freedom of summer.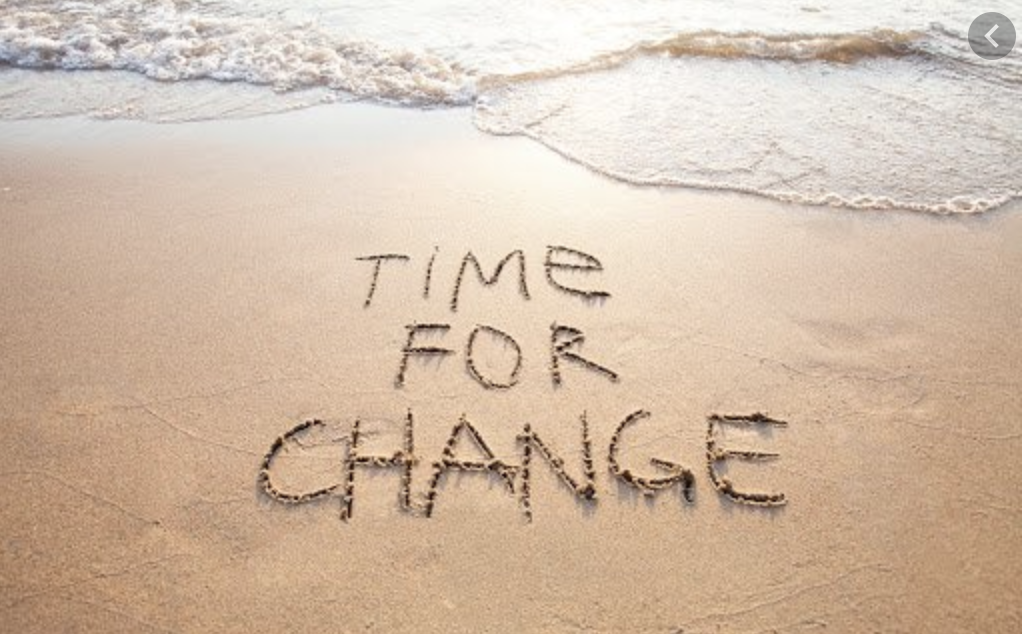 Actually…. let's go there, CHANGE is something we can all count on… Why are people so opposed to change? The more we embrace change the more adaptable we are. Isn't that what we want ultimately? Adaptability to different situations should be a positive trait, right?
Anyway, I was minding my own business.. enjoying summer and the freedom of NOT doing anything for a few months and a girlfriend I worked with 20 years ago messaged me….A new start up?
Okay, okay… I wasn't going to sell ANYTHING EVER again…. Sales is hard. You can't take NO personally. Some people want to tear you down because they don't want to be "sold" on anything… they want to find it themselves or they are jealous because you are taking a risk that they aren't willing to take and they low-key want you to fail simply because they are not willing to take the risk themselves. Mind you, this is not everyone. People who are confident in their own skin will be happy for you or are just happy being a consumer and that's okay. At this age and stage, I am very aware of who those people are.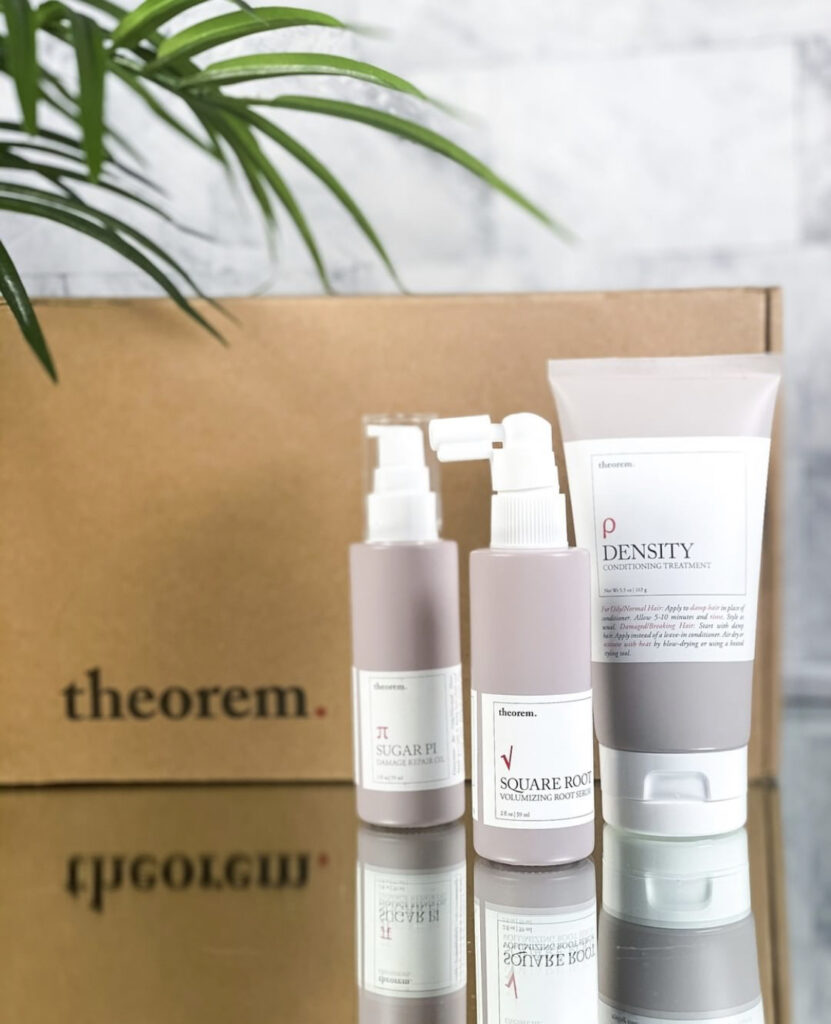 I'm not afraid to tell you I am a product junkie… I love trying things and I love figuring out what I love and don't love about stuff….. If I love it I can sell it….it's not about anything other than that. I have to believe in it… and I have to believe to the bottom of my gut that what I am selling is good and benefits others..
Fast forward… Covid taught me that what I am selling needs to be consumable, responsible, needs to solve a problem and needs to be something that can ship to your door. Am I right?
So I stumbled upon a start up…. RISKY, I get it.. but truly, a phenomenal product at a reasonable price and it works! Sign me up!
So here I am finding myself promoting another brand that I feel is GREAT!!! I believe in it… it's good! Actually it's GREAT!
Can it help solve the worlds problems… no… but it can help us with hair issues? We may not be dressing up, we may not be doing much socially, but we do have pride in our hair… our confidence may even depend on it.. we wan't to be a healthy version of ourselves when we do actually get out of this crazy Covid nightmare.
I'm excited for my next chapter. I'm excited that I'm taking a risk on myself because I truly believe that what I am doing now is helping others… and that, my friend, is what it's all about! If I can help someone feel happier or more confident with their hair or if I can help someone start a business from home and make additional income that can truly help them with their finances or if I can help someone feel connected to a community in this Covid isolation then I am EXCITED!!! Thanks for listening!