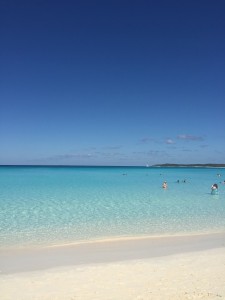 I don't have a lot of time for garage sales and cutting coupons  BUT….. I do pay attention to good deals and DO try to save money whenever I can!
I just thought I would share a few of my favorite ways to save extra money this summer that COULD turn into some vacation money…. some extra spending money… or just to save!
We travel all year round with dance competitions for my daughter.. so I'm always making hotel reservastions.   If your kid does any travel sport, you are doing the same!   Follow the link below… and JOIN eBates.
http://www.ebates.com/rf.do?referrerid=RwGDrJgzvmhYJWFXtBf3Ug%3D%3D&eeid=26474
THEN, go to the HOTELS.COM link within the site and book your hotels.

Hotels.com gives you a free night after you've used their site for 10 nights of stays in hotels… and
EBATES gives you a rebate on your reservation.   Combine all that with using your rewards Credit card to get cash back, airline miles or whatever,  and you're getting a better deal!
STAY tuned for MORE ways to find extra money this summer!